Welcome to the new Lead DSM website!
It's time to update your information in our new system. If you have not renewed your donor membership yet, you can do so here.
Please enter the information that you had in your former account (the same first name, last name, and email address).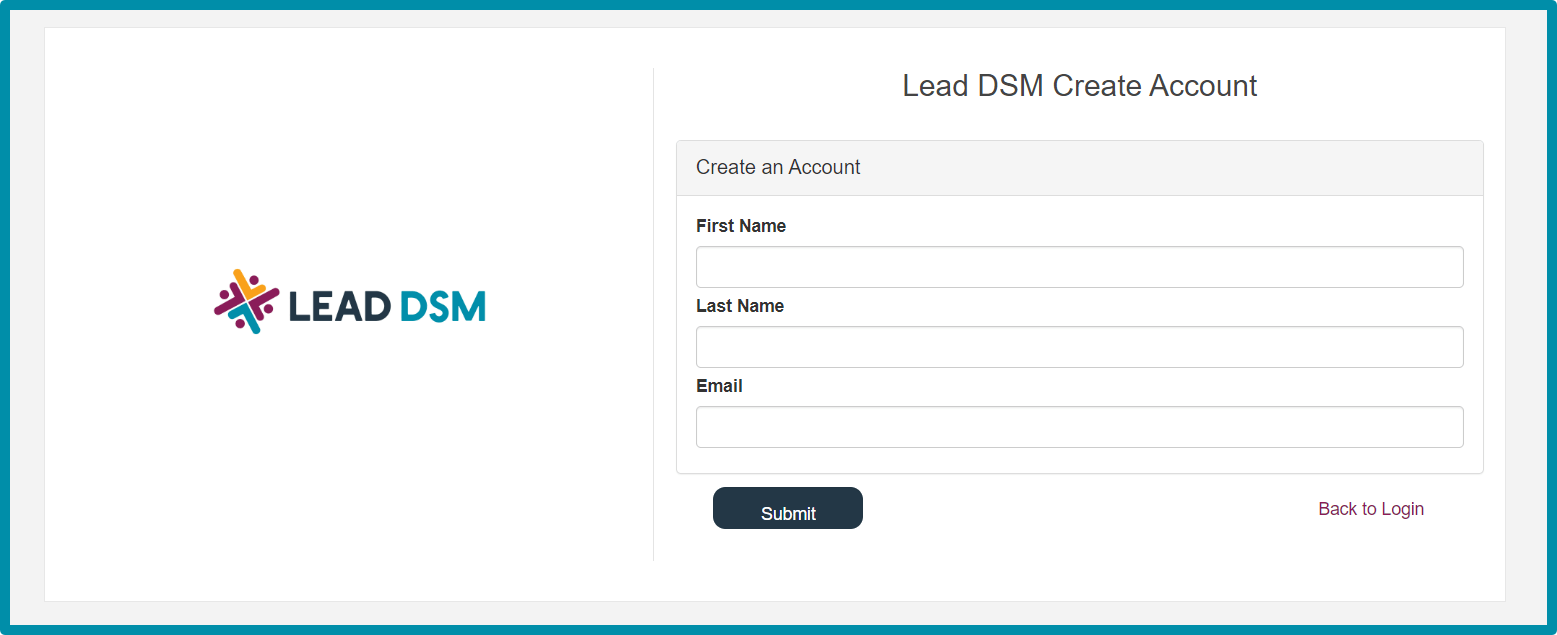 If there is an account associated with your information, you will receive the prompt below. If you see a message that an account does not exist with your information, please go to the New Member tab.

Go to your email account to find the information below. Don't forget to check your spam if needed! Follow the link in the email to get to the next step.
Create your account following the password setup instructions.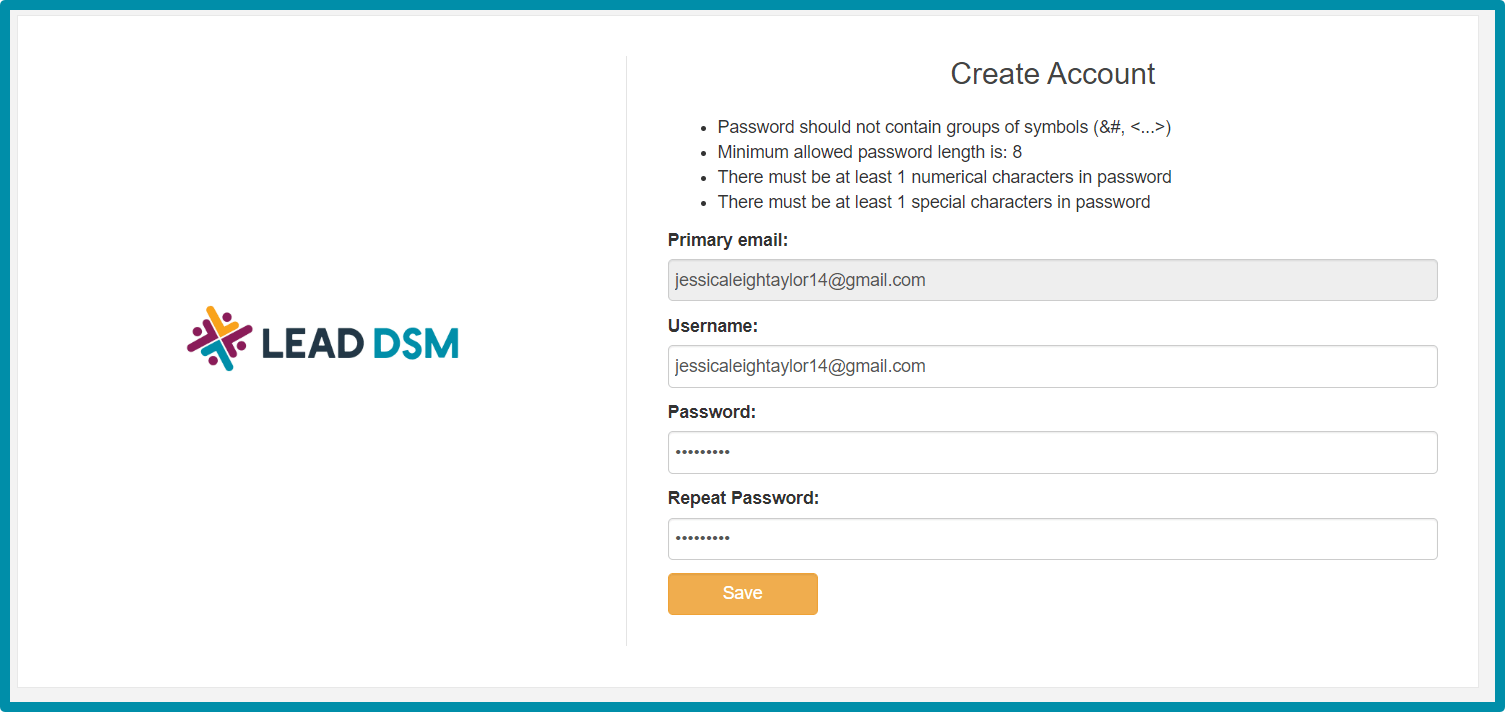 Welcome to the member hub! Please update any new personal information under the My Info tab.
Log in to the system using your new log in credentials.
Make sure your contact profile is complete and update-to-date so others can successfully connect with you.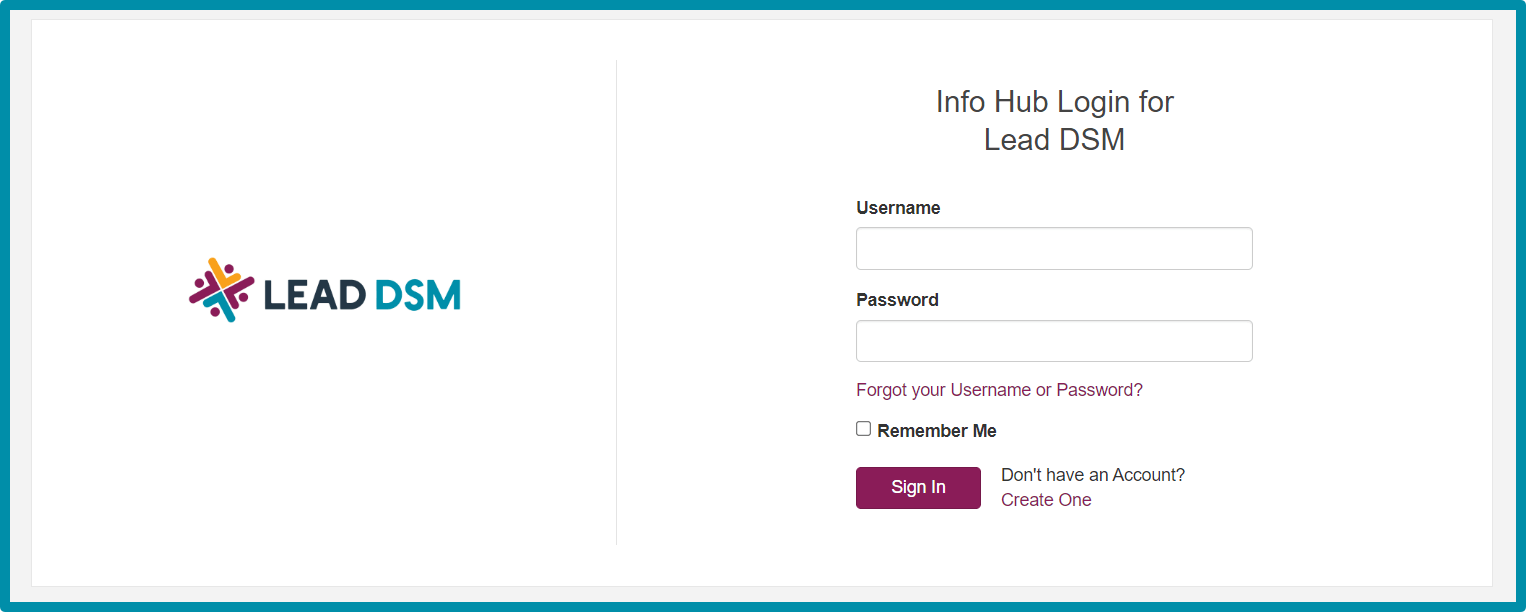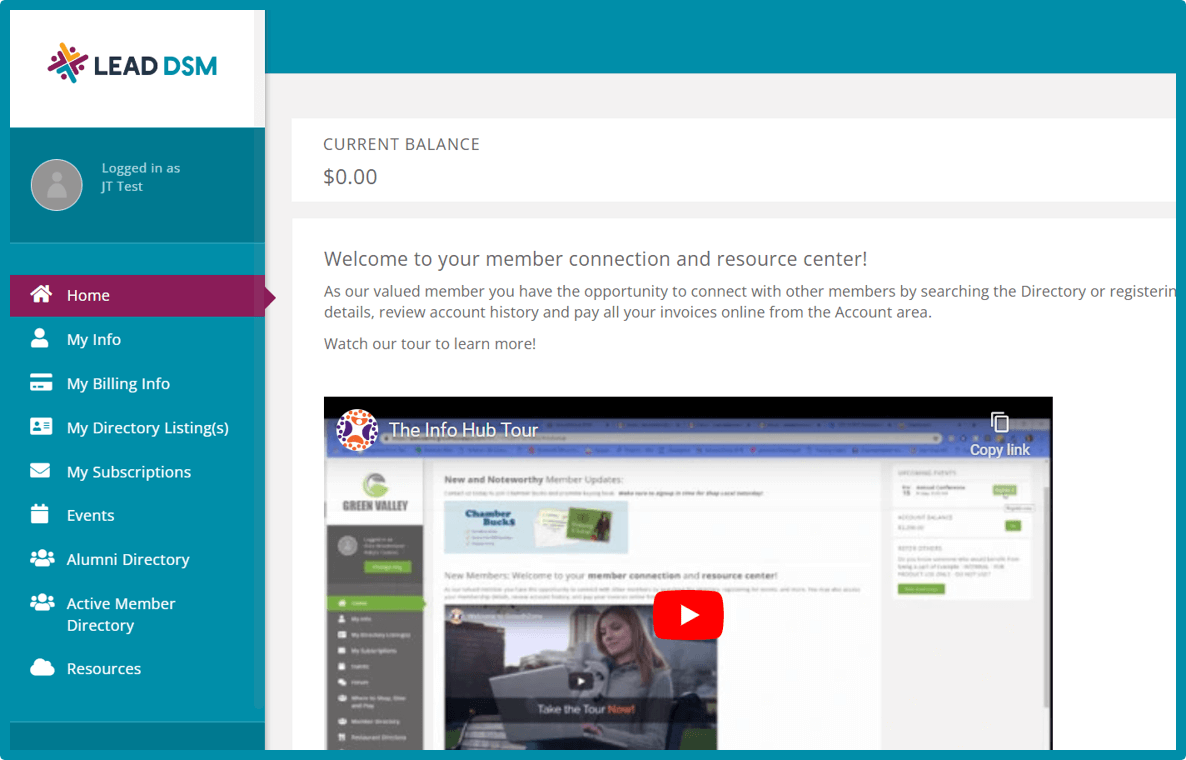 Because of members like you...
Last year, Lead DSM awarded $14,850 in scholarships to participants
The Youth Leadership Initiative was 100% tuition-free for 34 students
Our alums hold volunteer leadership positions in more than 286 organizations, equating to more than $2.6 million of volunteer time