Formerly called the Community Leadership Program, the Greater Des Moines Leadership Institute prepares leaders from across Central Iowa to be effective stewards for our community's future. The nine-month curriculum offers a view of Greater Des Moines from different vantage points, heightens participant awareness of current community conditions and issues, enhances individual and group leadership skills, and helps class members see themselves as partners for change.
Greater Des Moines Leadership Institute Class of 2024
Owen Ballard, Camp Fire Heart of Iowa
Danielle Bartlett, IMEG
Kayli Becker, American Heart Association
Jordan Bles, Iowa Environmental Council
Jill Boetger, Ryan Companies
Reilly Cady, LifeServe Blood Center
Paloma Chapman, RDG Planning & Design
Nick Coleman, Children's Miracle Network Hospitals
Liz Cooney, F&G Annuities & Life
Jen Damge, YMCA of Greater Des Moines
Chelsey DeRuyter, Girl Scouts of Greater Iowa
Stephanie Dose, Bankers Trust
Morgan Dredge, Central Iowa Power Cooperative (CIPCO)
Nathan Drew, Drew Realty
Justin Ernst, Bolton & Menk, Inc.
Elizabeth Etchells, Dentons Davis Brown PC
Erin Feilmeier, UnityPoint Health
Matthew Gaul, BBS Architects | Engineers
Ryan Goetzinger, NCP, Inc.
Kathy Hellstern, Share This Media, Inc.
Austin Herndon, DLR Group
Ngozi Igbokwe, Bright Horizons
Khalid Khan, Neumann Monson Architects
Ryan Kowlessar, The Well Resource Center
Katie Lensch, Community State Bank
Chris Lightfoot, Flynn Wright
Krista McCalley, Amerigroup, IA
Morgan Miller, Iowa State Education Association
Erin Osier, Holmes Murphy
Floyd Perrine, EMC Insurance Company
Gladys Petersen, ISG
Linda Phillips, Des Moines Public Schools
Kelsie Pinegar, Hawthorn Hill
Megan Pudenz, Turner Construction Company
Kevin Shires, D.M. Kelly & Company
Calan Smidt, Strategic America
Shannon Sobek, Principal Asset Management
Katy Urbain, FRB Chicago
Danielle Williams, SVPA Architects Inc.
Kasi Zieminski, The Stelter Company
Class of 2025 Nomination and Application Schedule
All Year: Nominations accepted for the Greater Des Moines Leadership Institute. Recommend someone now!
Mid-March - April: Invitations to apply extended (all who are nominated are invited to apply).
June: Class selection and invitations to participate in the class extended.
August - May: Program takes place. 
Participants and Selection
Each year, leaders from the private, public and non-profit sectors of the community are selected to participate in this transformational program. Ideal candidates have demonstrated some level of community leadership experience and are committed to community engagement.

All nominated candidates will be invited to apply. When completing the application, careful, thorough responses are encouraged in order to ensure the Selection Committee has enough information on which to judge fit for the program and dedication to community leadership development. The long-standing Greater Des Moines Leadership Institute is highly competitive and many candidates apply more than once.
The curriculum includes leadership development training and exposure to community issues through experiential learning, expert presentations, and class discussions. The three pillars of the Greater Des Moines Leadership Institute include:
The Greater Des Moines Leadership Institute prepares leaders from across Greater Des Moines to be effective stewards for our community's future. Class members increase their awareness of local issues and develop leadership skills. They apply design thinking to develop solutions for their class project.
Design thinking is a problem-solving framework that facilitates innovation by keeping humans at the center. The five, non-linear phases of design thinking are empathize, define, ideate, prototype, and test. The first three phases involve the class project teams using experiences shared by living experts and stakeholders to inform the direction of their possible solutions. They then develop prototypes to test with those individuals, using input to refine, or sometimes reimagine, their possible solutions.
Active class member participation ensures a rich experience for the individual as well as for the group. For that reason, participants are held to a strict attendance policy. A program schedule will be provided to those who are nominated for the program, so they may ensure they are able to participate. To receive the most benefit from the class experience and to fully complete program expectations, participants should expect a significant time commitment over the nine-month program. Class members will participate in*:
10 partial-day classes held every two to three weeks.
1 evening orientation, 1 two-day opening retreat, and 1 full-day mid-year retreat.
Preparation between sessions.
Class project work includes meetings (often weekly) outside of regular sessions plus additional meetings and tasks to accomplish project goals outside of class. This time may be significant, so please consider that before applying.
Full-day commencement.
*Subject to change.
The cost to participate in the Greater Des Moines Leadership Institute is $3,250*. It is important that cost not be a barrier to any qualified candidate's participation. Those accepted into the program will have an opportunity to apply for financial assistance, including full and partial scholarships.
*Subject to change.
Frequently Asked Questions About the Greater Des Moines Leadership Institute
Testimonials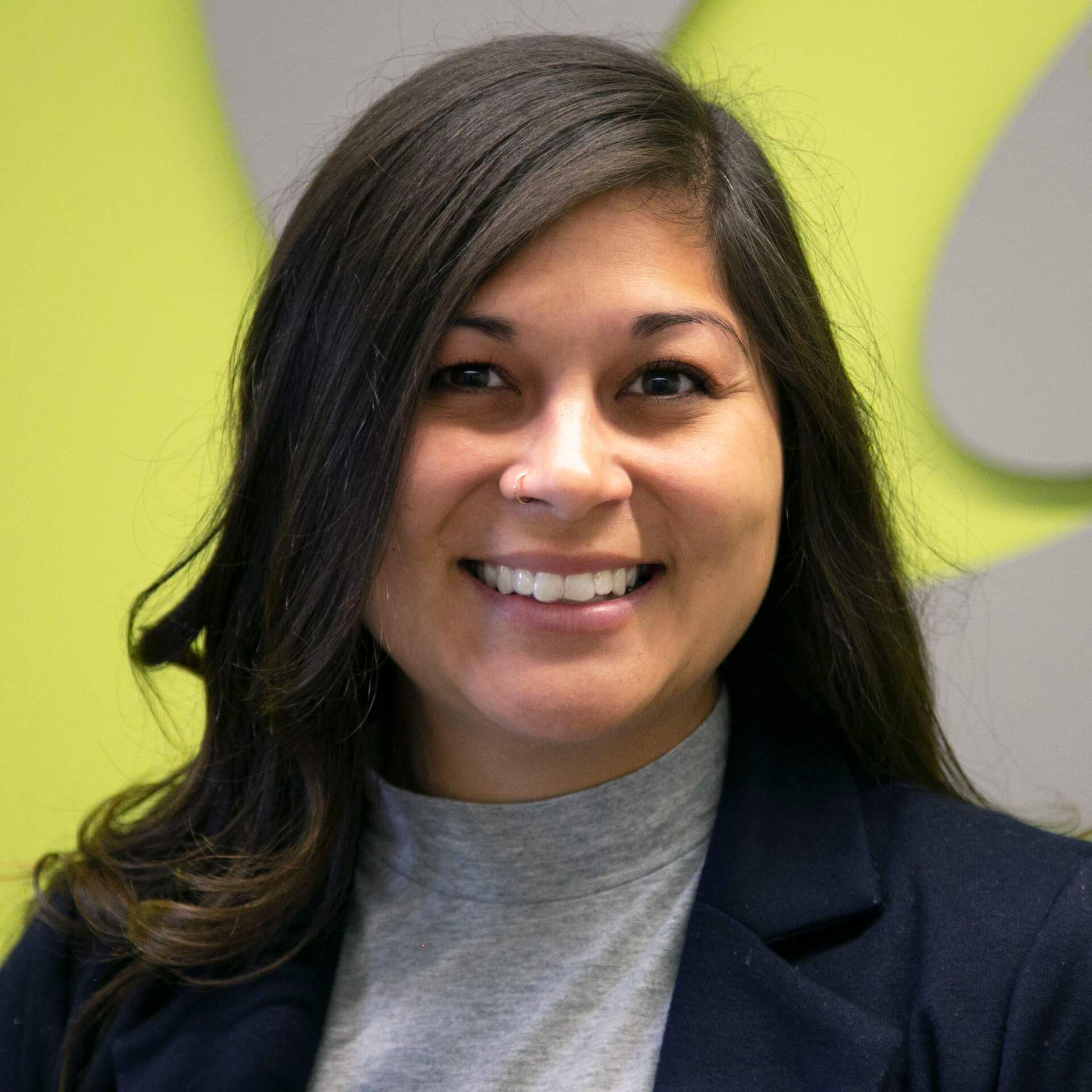 I'm not quite sure the words to use to describe my experience with the Greater Des Moines Leadership Institute. It was long, difficult, and at times exhausting but I know I grew as a person, and as a leader in this community. And for that, I'd do it all over again. I'm better informed and feel more confident than I ever have to play an effective role in my community. The information and conservations challenged me. I learned a great deal in 9 months and my classmates helped change me.
Phonsavanh Sullins (GDMLI '20),
Businessolver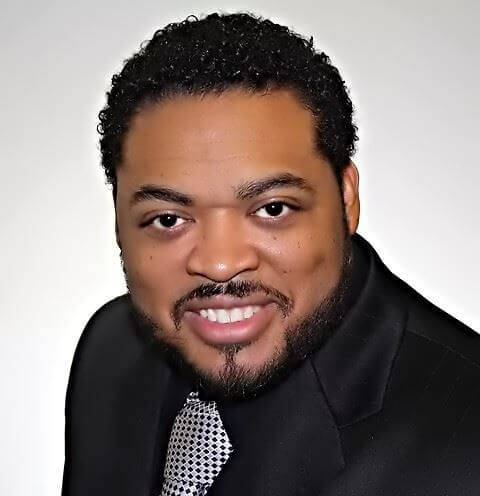 The program was one of the best experiences of my life. It takes wild promise and channels it where it can make a difference!
Bo James (GDMLI '18),
Hip-Hope, Inc.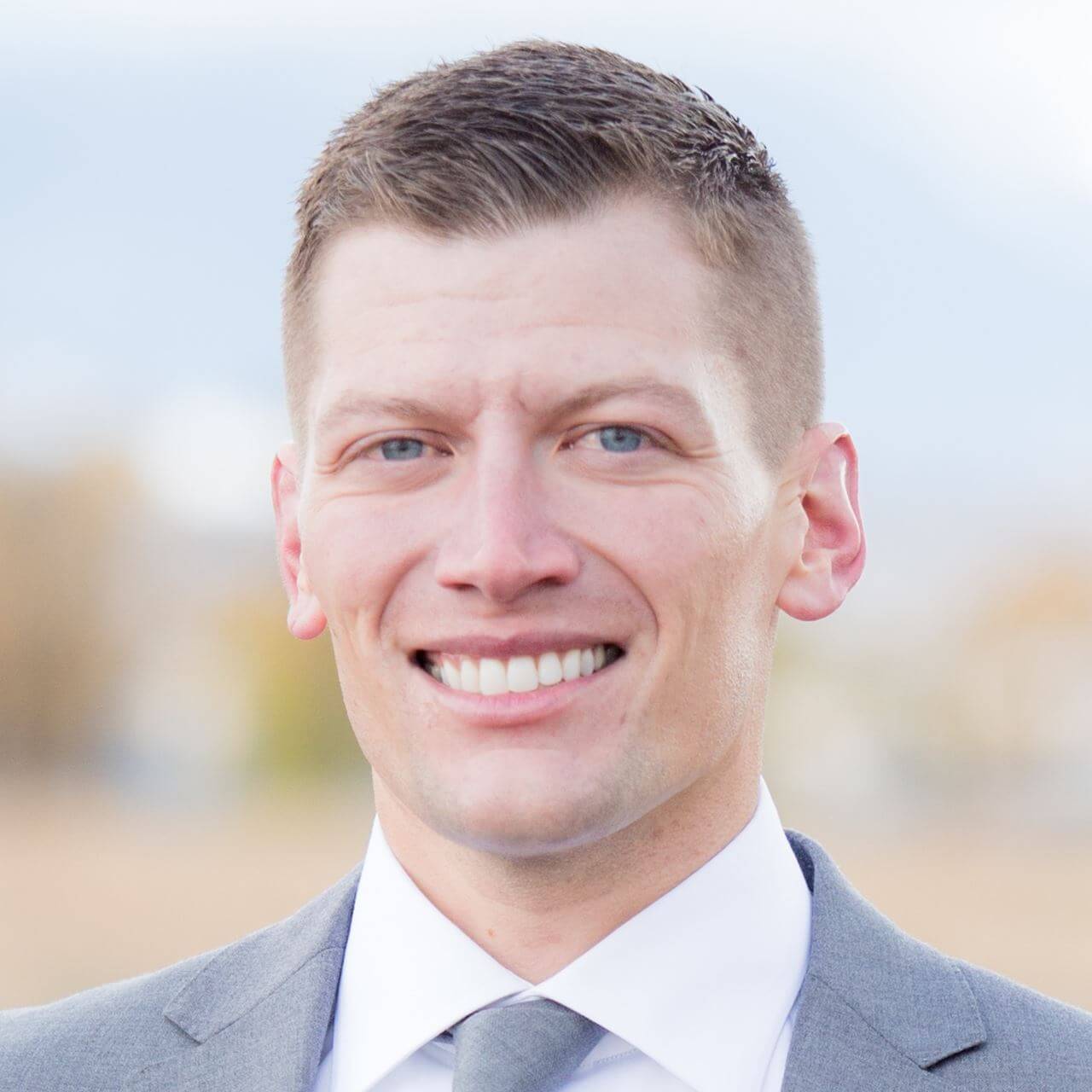 The Greater Des Moines Leadership Institute was an exhilarating and transformational experience for me. My biggest takeaway was being exposed to and being given the opportunity to work on common goals with high-performing individuals of various professions and industries I otherwise would not work with. Doing so allowed me to think more out-of-the-box, and become much more inclusive and open to other perspectives and approaches to achieve a common goal. I would highly recommend the Greater Des Moines Leadership Institute to anyone interested in furthering their leadership development and making their community a better place.
Kale Halder (GDMLI '18),
Principal
The Greater Des Moines Leadership Institute is generously supported by: