Distinguished Leadership Awards

A. Arthur Davis Community Leadership Award: Recognizes an alum who exemplifies the qualities of our organization's founder, A. Arthur Davis, including:
Demonstrating a positive regard for the dignity and worth of others

Acting as an agent for change and taking the lead when appropriate.

Displaying an ability to positively influence people, activities and factors.

Demonstrating leadership as well as membership in community, state, national, or International organizations.

Exhibiting commitment to career progression and is a leader in his/her chosen field.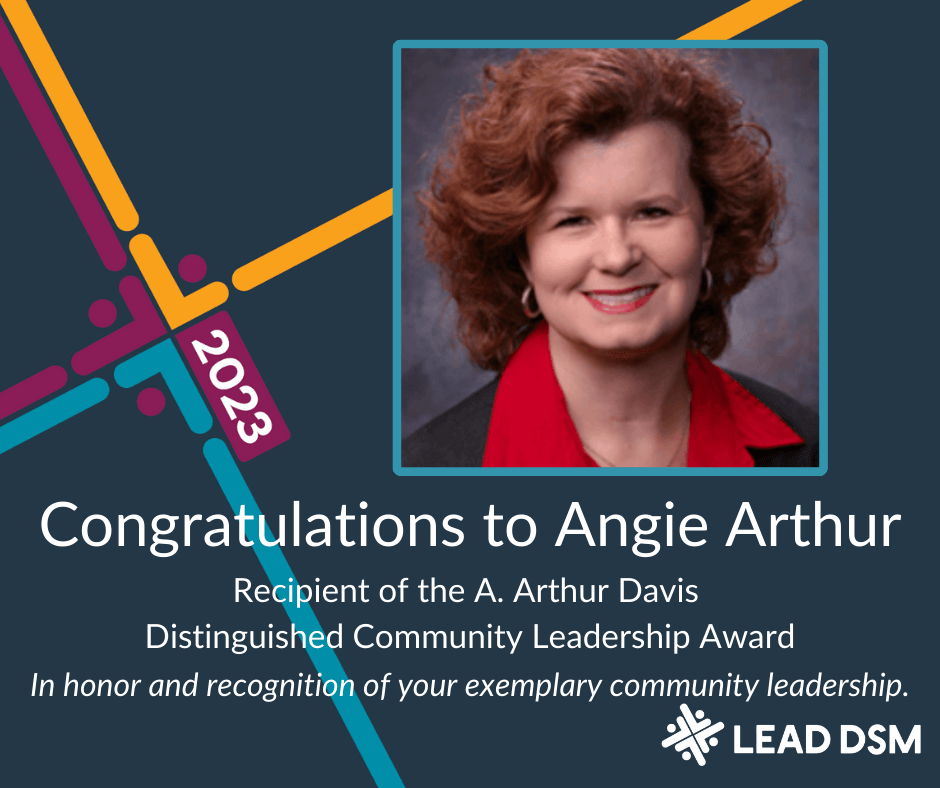 Youth Impact Award: Recognizes graduate of Lead DSM's Youth Leadership Initiative that has gone on to make a difference in their community.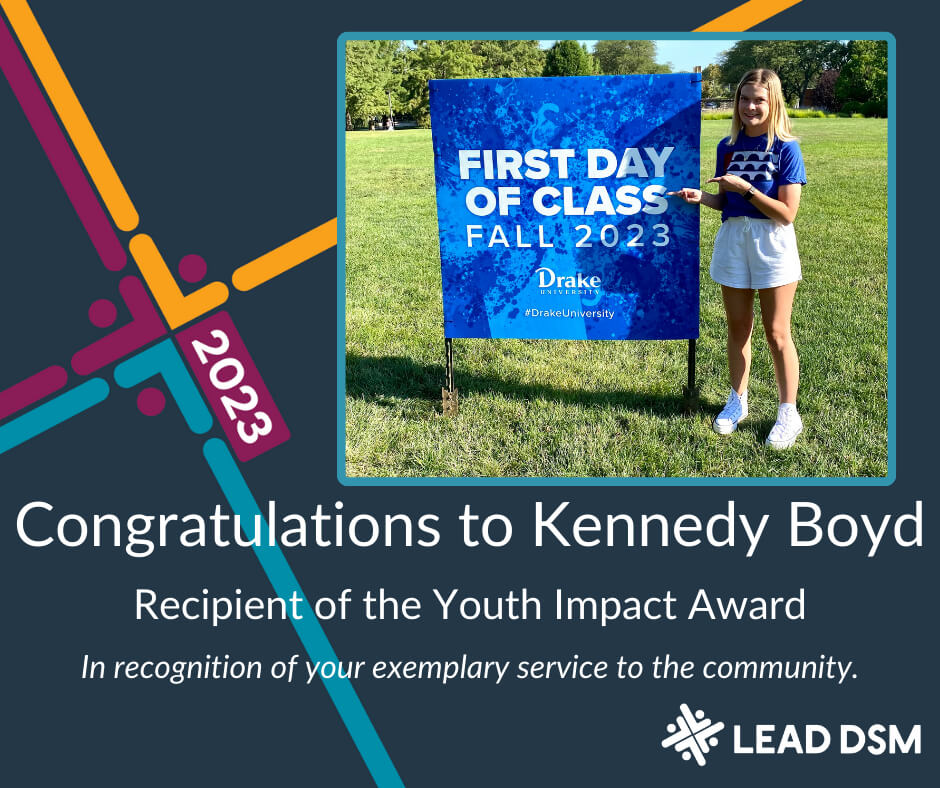 Workplace Community Leadership Award: Recognizes an organization that supports and encourages its employees to hold leadership roles in the community and to seek out opportunities for community leadership development.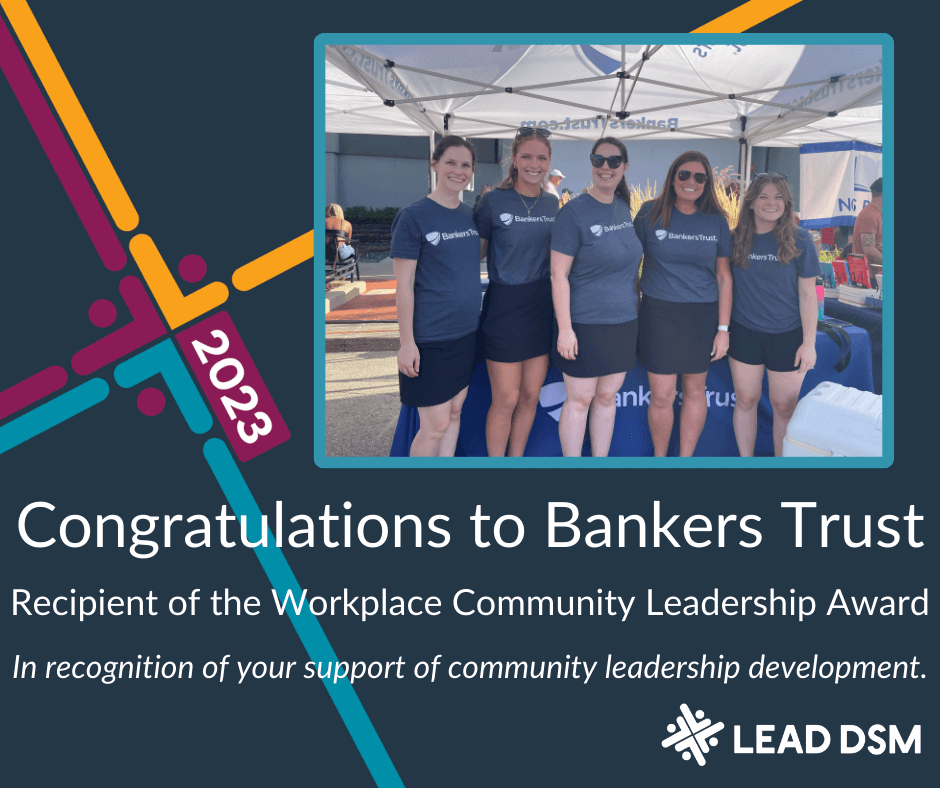 Alumni Volunteer Award: Recognizes a Lead DSM volunteer who has made significant notable contributions to the betterment of Lead DSM. Nominations for this award are submitted by Lead DSM's Board of Governors or committee members.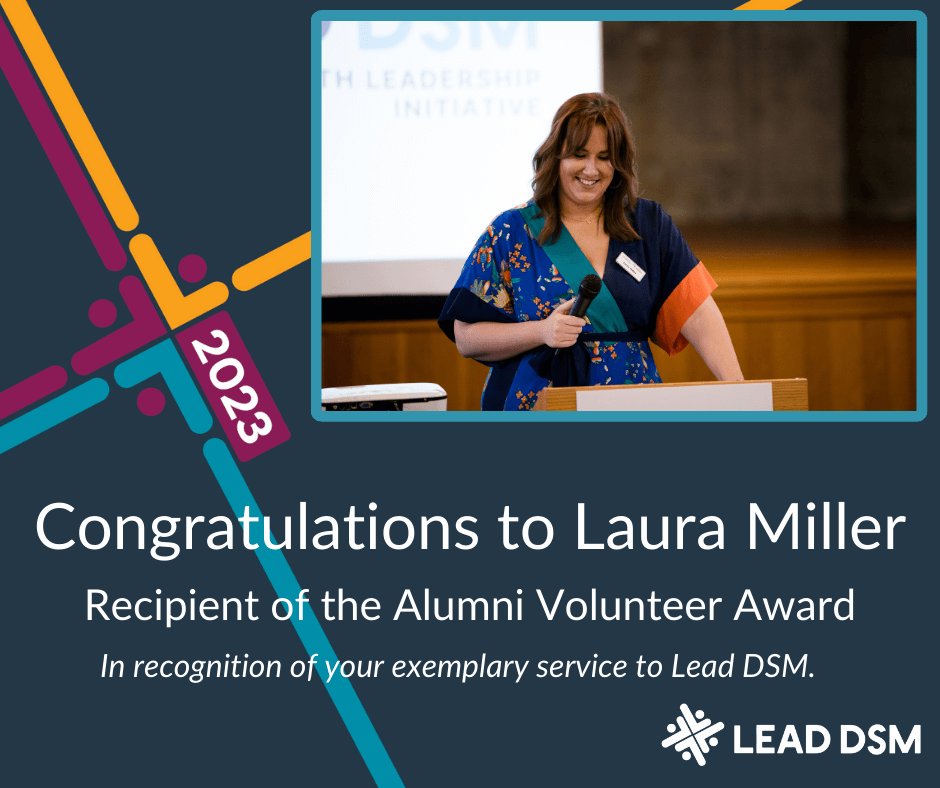 Past Leadership Award Recipients